Solo Violin Sheet Music
New Folk Fiddle Tunes
Here is the sheet music available for solo violin. All scores come as digital PDF downloads. Midnight on Platform 16B is also available as full-colour printed book.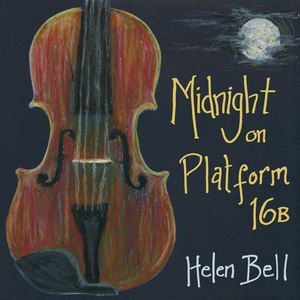 Midnight on Platform 16B
Solo viola, violin or cello
A collection of 38 original tunes written in the folk traditions of the British Isles and beyond. Available as PDF digital sheet music or an A4 printed book. Full colour collage illustrations throughout.
The download includes scores for viola, violin and cello versions.